Westbrooke Alternative Asset Management is a leading provider of flexible funding solutions to lower–middle market companies, entrepreneurs, investment holding companies, alternative lenders, real estate and private equity sponsors across multiple sectors.
The business leverages off our heritage as a shareholder and operator of assets to develop a comprehensive solution that best suits our partners' requirements.
We provide structured, flexible and innovative financing solutions to our partners across the capital structure to create / facilitate long-term value creation. Core to our strategy is collaboration and alignment with key partners.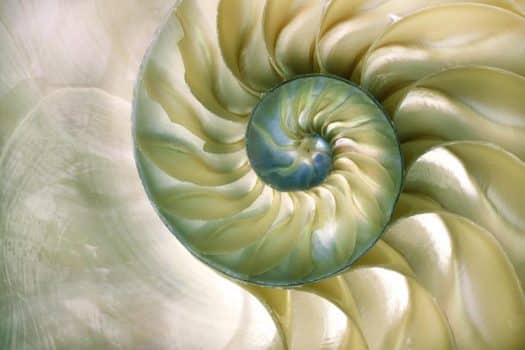 Our flexible investment mandate allows us to structure solutions to cater for the following types of transactions:

Alternative lenders finance – providing funding solutions to alternative lenders which could include the refinancing of existing lenders or providing growth capital to fund asset origination

Capital structure reconfiguration – providing flexible funding solutions to restructure and optimise the capital structure (including dividend recapitalisations)

Real estate and other private asset finance – providing sponsor-driven funding across the capital structure to support lower to middle-market real estate and investment holding companies

Working capital and bridge financing – providing financing for shorter-term liquidity needs such as working capital and bridge financing for strategic transactions

Growth and acquisition finance – providing partner-driven capital for acquisitions, management buyouts, disposals and growth capital
Our flexible investment mandate allows us to structure solutions to cater for the following types of transactions:

Real estate finance – providing short- and medium-term real estate finance solutions to sponsors. We lend up to £15m on individual properties and portfolios, with a maximum loan to a value of up to 65%

Growth and acquisition finance – providing senior secured debt (including unitranche), subordinated debt and preferred equity to grow private equity, corporate and entrepreneur-backed businesses with EBITDAs between £1m to £5m, primarily based in the United Kingdom

Structured capital – providing patient, flexible capital solutions to support investment companies and family offices