Westbrooke Alternative Asset Management is a direct real estate investor and debt / equity capital provider alongside real estate sponsors across South Africa, the UK and the USA.
Our global portfolio includes multifamily residential, hospitality, last-mile logistics, mobile homes and student housing across more than 84 transactions and 25 operating partners across the world.
Key to our philosophy is partnering alongside experienced, reputable, on-the-ground sponsors with deep local networks and decades of experience. We look for thematic and opportunistic real estate transactions where we see outsized return potential based on our fundamental analysis.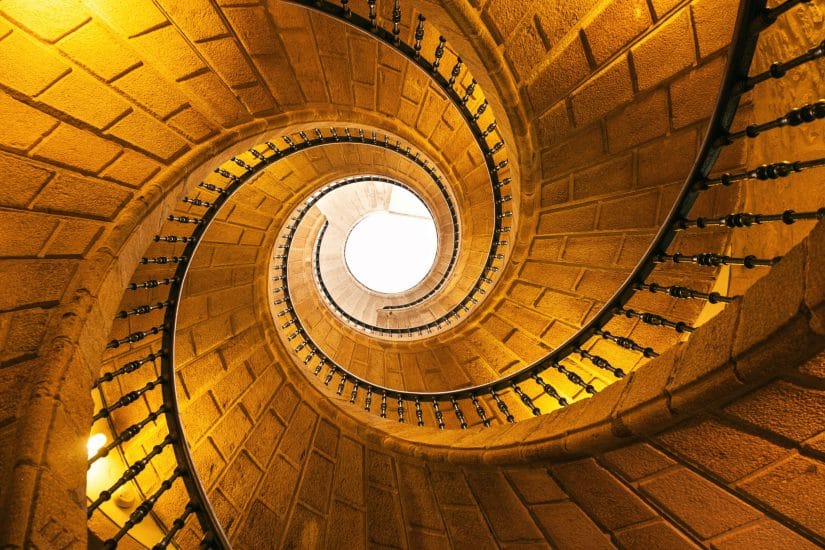 Our current sectoral focus includes:
Hospitality and student accommodation in South Africa
We have permanent capital available to deploy into a wide range of real estate finance transactions in the United Kingdom.

deployed
to date across the UK and Europe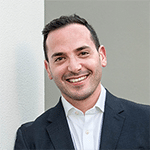 Multifamily residential
property, mobile home
parks and industrial
property in the USA